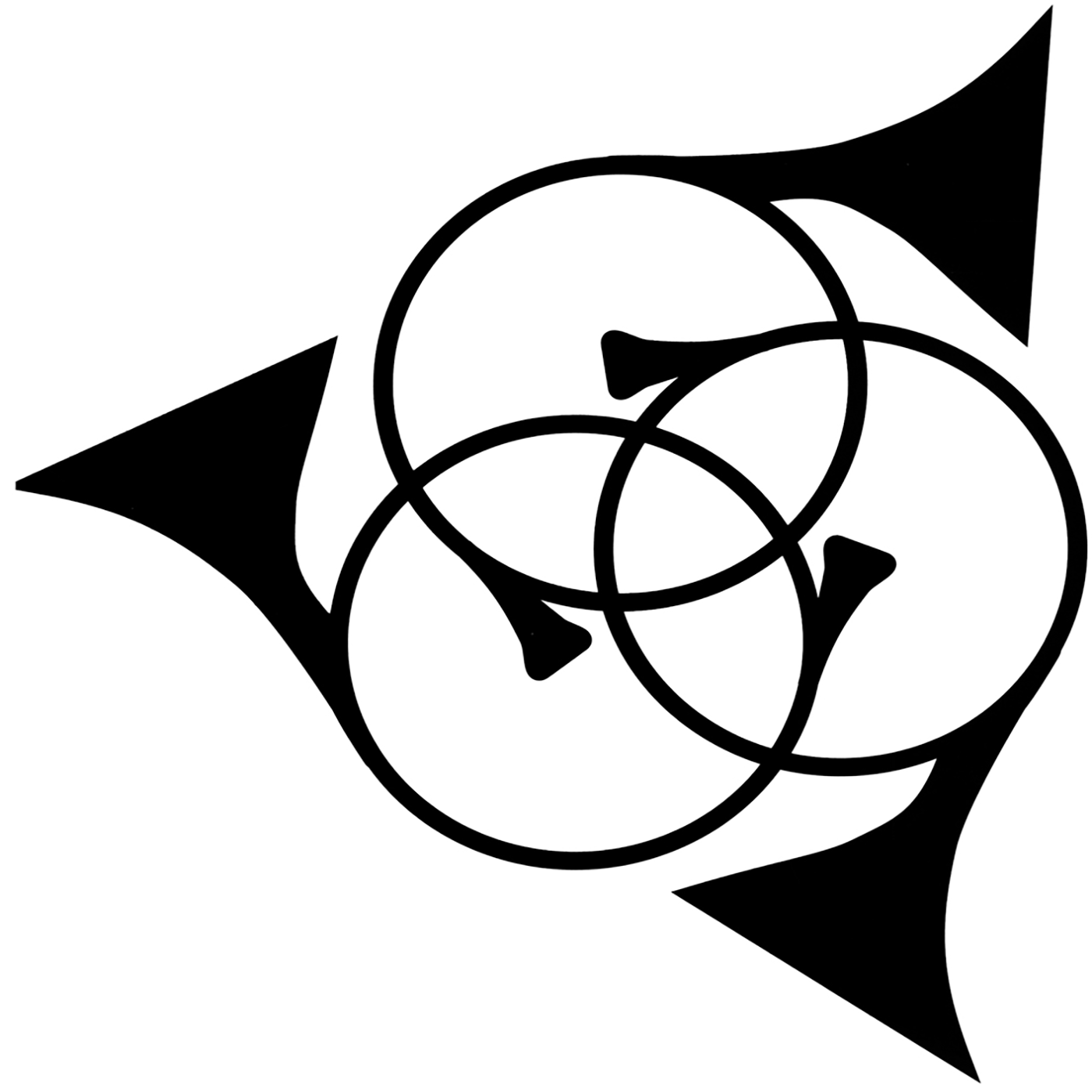 In Episode 2 of The Horn Call Podcast I talk to award-winning hornist and composer Ricardo Matosinhos. Ricardo is currently teaching at the Academia de Música de Costa Cabral and attending the PhD program in Music and Musicology at the University of Évora. He is a member of the International Horn Society, the Portuguese Society of Authors and the GDA.
Episode Highlights
Overview of Ricardo's etudes and other compositions for horn
How he came to incorporate jazz influences into his compositions
Mutual respect and admiration for Douglas Hill!
How the COVID-19 pandemic unfolded in Portugal
Tips for and experiences from online teaching
What happens if you speak Spanish in Portugal, and what happens if you speak Portuguese in Spain.