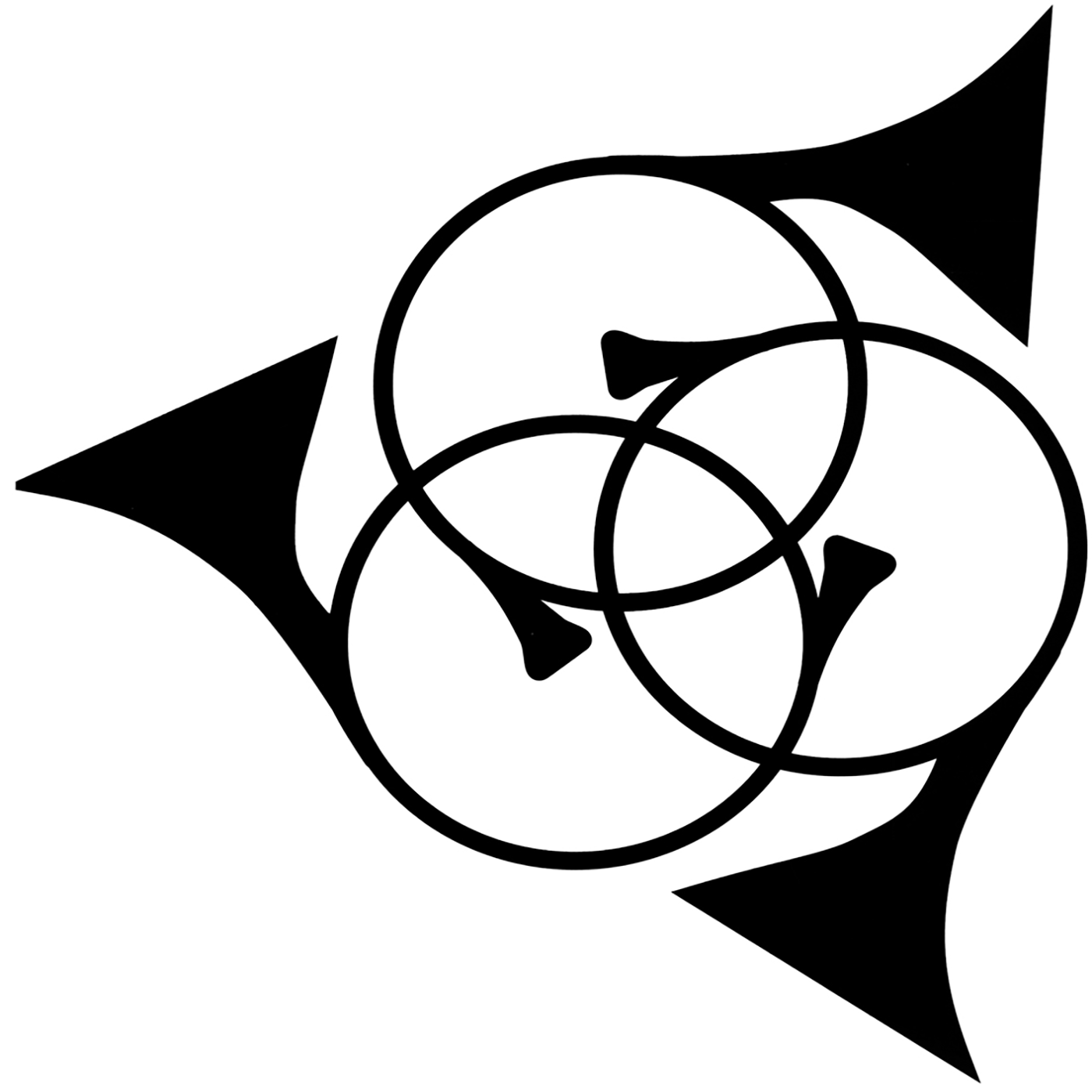 Join me for an educational (and fun!) discussion with Dr. James Naigus and Dr. Drew Phillips, Editors of the "Creative Hornist" and "Technique Tips" columns in The Horn Call. In addition to their work in The Horn Call, James and Drew are both active performers and full time college teachers.
Episode Highlights
James and Drew's Horn Call Columns: Creative Hornist and Technique Tips
Shoutout to Professor Jeffry Agrell!
Why it's good to "borrow" literature from other instruments
How they stay motivated and creative.
Their podcasts, The Complete Musician and James and Drew Talk about Everything
"There's more to life than music…"
James and Drew are undefeated escape room champions.
"Teachers are people too."
The first thing they are going to do when COVID-19 restrictions are lifted.
Why the original Nintendo controller is like the horn.
It's good to be a nerd!