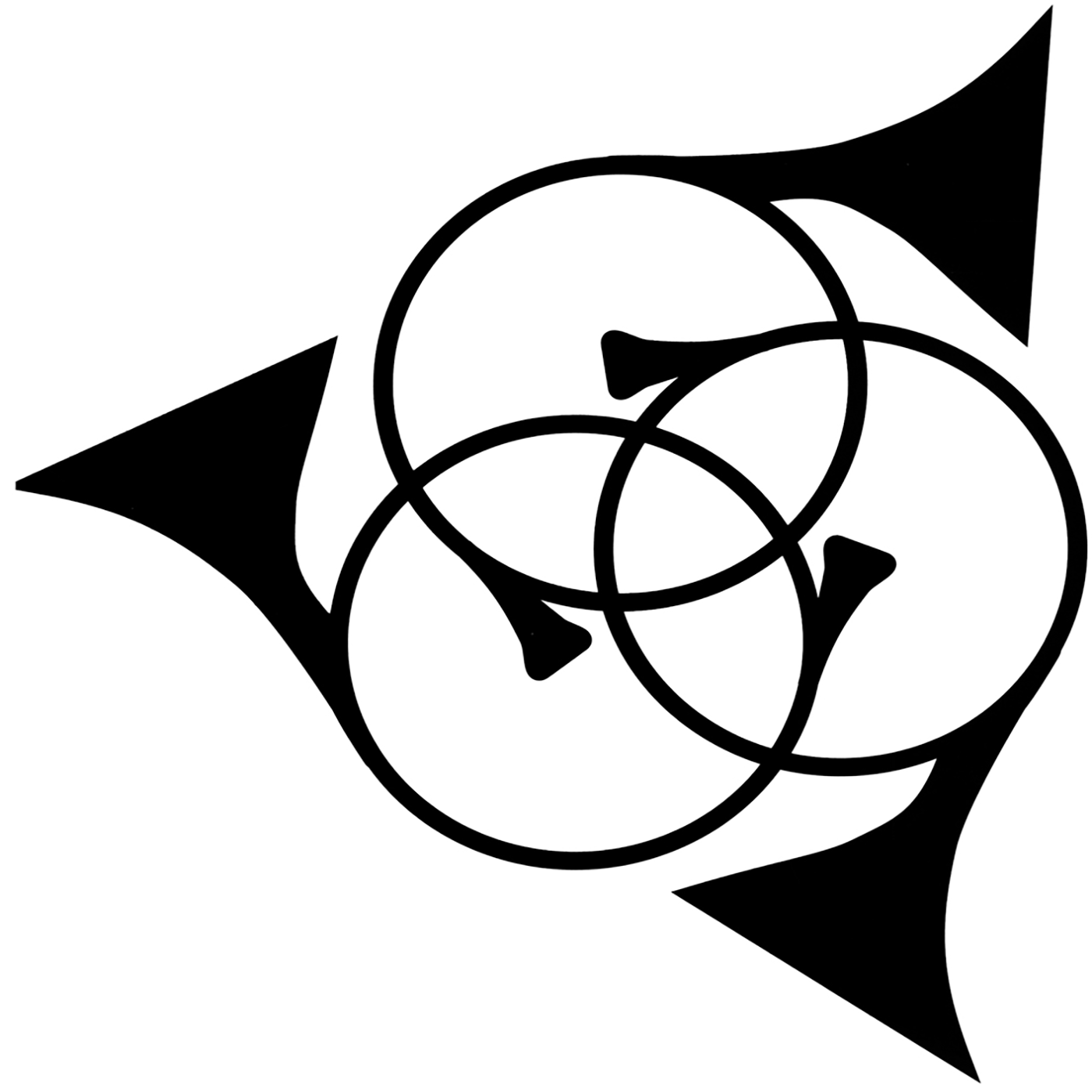 In Episode 8, I sit down with Professor Jeffrey Agrell from the University of Iowa. Jeff is one of the most creative people I know, and he has brilliant ideas on improvisation, music education, and much more!
Episode Highlights
Why "limitations are a creative person's best friend."
Limitations force us to discover something new.
We are hardwired to not like change
Serial duets "I go, you go."
We need aural training on our instrument(s).
Benefits of playing without notation.
Improv games
How improvisation "ties it all together."
Recommended book: Cut the Knot,

Alexander Bogomolny

Looking at "mistakes" in a different way
We are all born creative.
One of Jeff's many books, Improvisation Games for Classical Musicians
Another recommended book: Thinker Toys,

Michael Michalko

SCAMPER: Substitute/Combine/Adapt/Modify(Also Magnify and Minify)/Put to another use/Eliminate/Retrograde
Shout out to Ricardo Matosinhos!
Why deadlines are really good.
You are not alone.