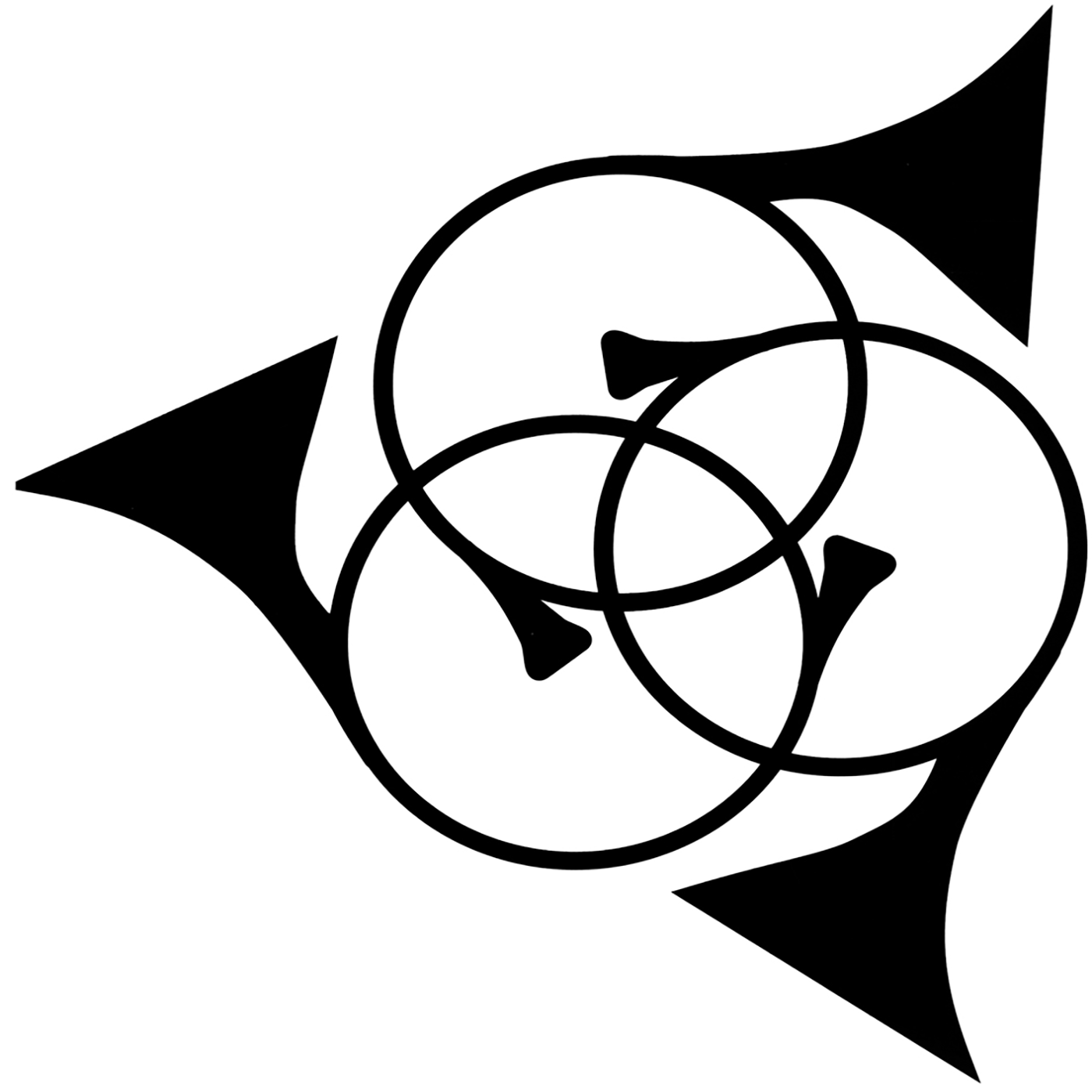 Join us in Episode 7 of The Horn Call Podcast for a discussion about "Innovation in Horn Teaching and Performance" with Dr. John Ericson, Professor of Music at Arizona State University, and co-founder of Horn Matters.
Episode Highlights
John's 30 Modern Preparatory Etudes book
How he wrote his own etudes
Self-publishing
Challenging conventional wisdom in brass pedagogy

Mouthpiece pressure
Tonguing
A mouthpiece change can help!
Stainless steel and brass mouthpieces
Metal allergies

Now is a "Golden Age" for equipment
Innovation in chamber music
Dr. Ericson takes a sabbatical!