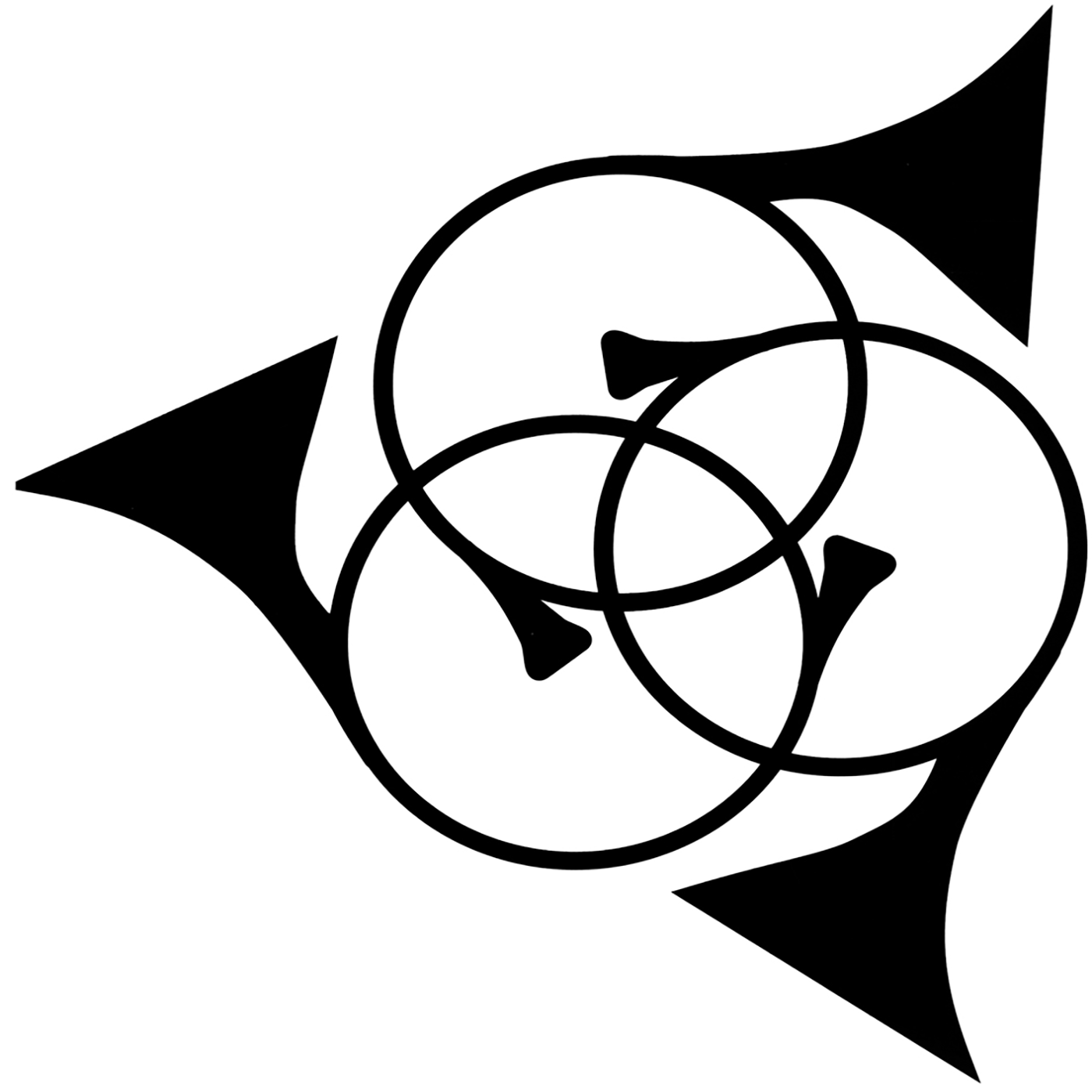 Join me in Episode 4 of The Horn Call Podcast for a conversation with Dr. Margaret Tung, Visiting Assistant Professor of Horn at the University of Kentucky.
Episode Highlights
Benefits of having a university horn ensemble as a class
Balancing personal and professional life
Interviewing for a college teaching job and playing a recital while nine months pregnant.
Shoutout to Elizabeth Freimuth, Principal Horn of the Cincinnati Symphony!
"Quality over Quantity"
IHS Social Media strategy
Shoutout to Julia Burtscher, IHS Executive Director!
Mentoring that happens in a horn ensemble.
IHS Online Music Sales!