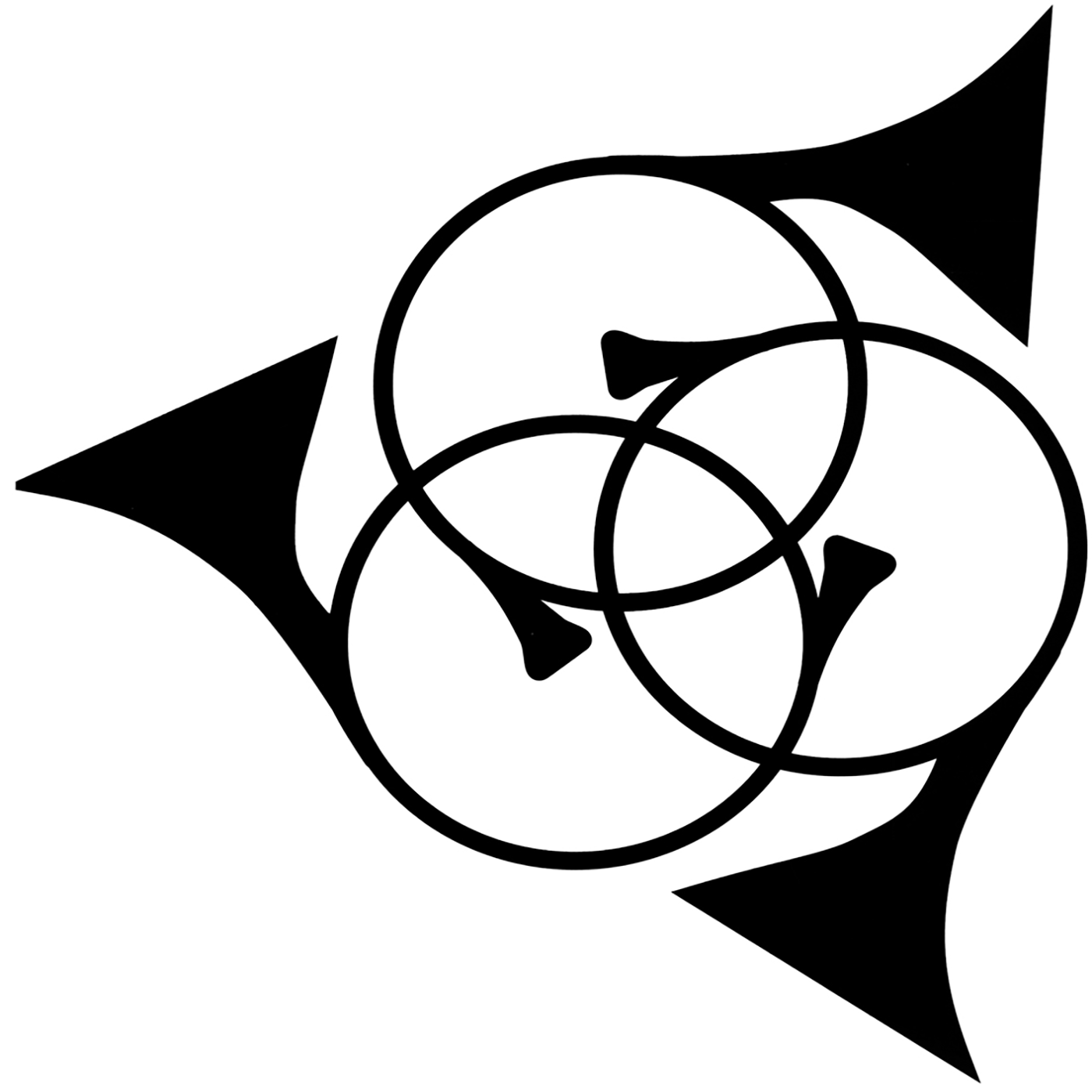 Join us in Episode 3 for a conversation with Dr. Gina Gillie. Gina is an Associate Professor of Music at Pacific Lutheran University where she teaches horn, composition, and aural skills, conducts a horn choir, and performs frequently with faculty groups and in solo and chamber recitals. As an orchestral player, she played Assistant Principal with Symphony Tacoma for 10 years and has also played with the Northwest Sinfonietta, the Seattle Soundtrack Orchestra, and the Auburn Symphony. She has soloed on natural horn with the Everett Philharmonic and Rainier Symphony. She is a member of two faculty chamber ensembles at PLU, the Camas Wind Quintet and the Lyric Brass Quintet.
Episode Highlights
Importance of singing for horn players
Thoughts on composing
Candid talk about recovering from embouchure overuse
Importance of other activities
"You're more than your playing."
Why you shouldn't impose a timeline on your recovery
How to support colleagues/friends who are recovering from a playing injury
Aerial Silks Video:  https://www.youtube.com/watch?v=W5eRxsTquxs
Elegant simplicity!
IHS Online Music Sales
Publishing information for composers
Gina explains the difference between a "Printing and Distribution" contract and a "Publishing" contract.
Why score study is important for composers.