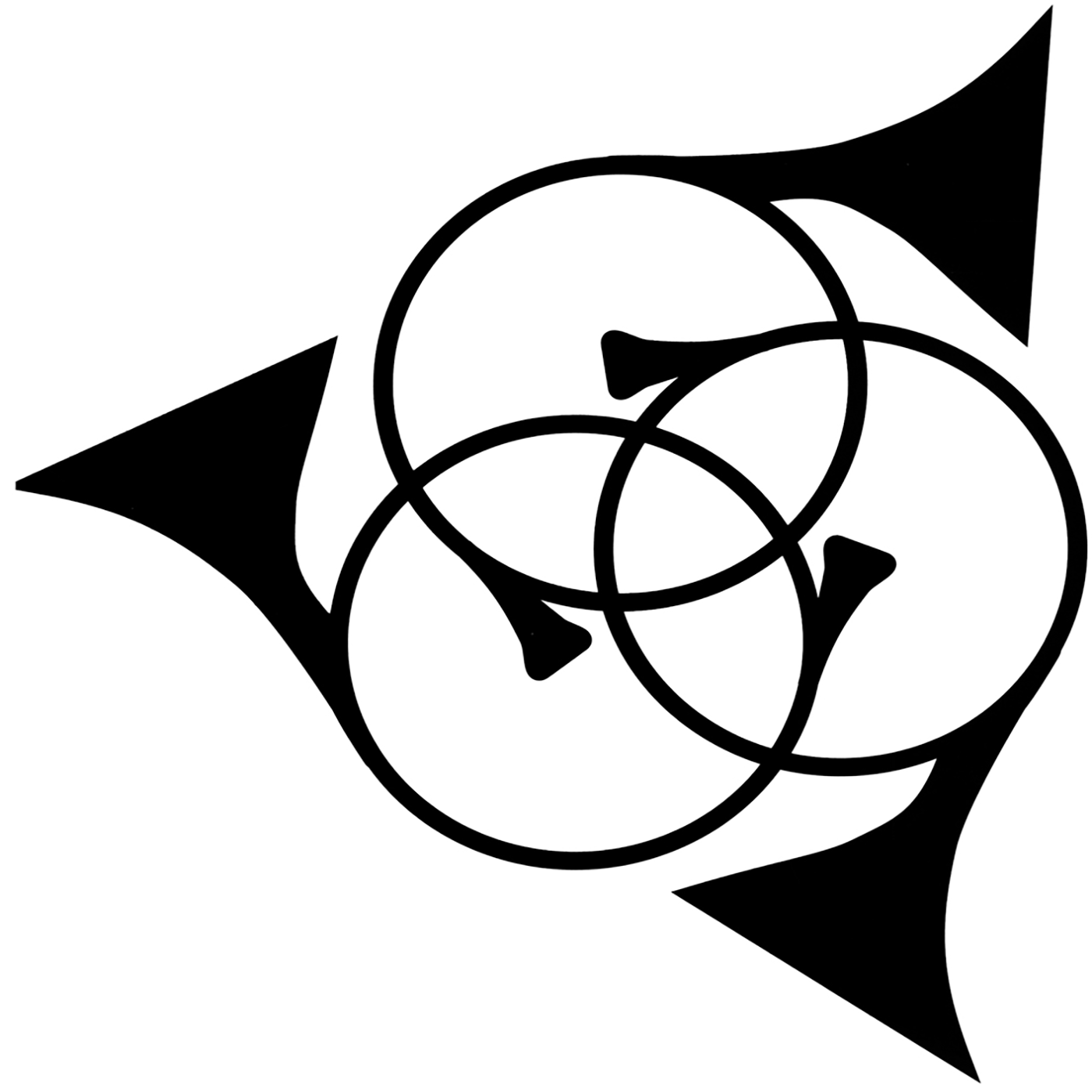 Join me in Episode 2 of Season 2 for a discussion with composer and pianist Catherine Likhuta!

Catherine is an Australian-based composer, pianist and recording artist. Her music exhibits high emotional charge, programmatic nature and rhythmic complexity. Catherine's pieces have been played extensively around the world, including highly prestigious venues such as Carnegie Hall (Stern Auditorium/Perelman Stage), Glyndebourne Opera House (Organ Room), five International Horn Symposiums and two World Saxophone Congresses, as well as many festivals and conferences. Her works have enjoyed performances by prominent symphony orchestras (such as Melbourne Symphony Orchestra and Orchestra of the National Radio of Ukraine), chamber ensembles (such as Atlantic Brass Quintet, Ensemble Q, NU CORNO and U.S. Army Field Band Horns) and soloists (including former president of the North American Saxophone Alliance Griffin Campbell and president of the International Horn Society Andrew Pelletier). Catherine has held residencies at Tyalgum Music Festival, North Carolina NewMusic Initiative, University of Missouri Kansas City, University of Georgia and other institutions. She is a two-time winner of the International Horn Society Composition Contest (virtuoso division) and a recipient of several awards, including two grants from the Australia Council for the Arts. Her music can be heard on Albany, Cala, Equilibrium and Summit Records.
Catherine's wind band works have enjoyed performances by dozens of wind ensembles, including prominent groups such as SUNY Potsdam Crane Wind Ensemble, Sydney Conservatorium Wind Symphony, University of Georgia Hodgson Wind Ensemble and University of Kentucky Wind Symphony. Her music has been played at Australian School Band and Orchestra Festival (Sydney), CBDNA Conference (Norman, OK) and Midwest Clinic (Chicago, IL).
Catherine holds a Bachelor's degree in jazz piano from Kyiv Glière Music College, a five-year post-graduate degree in composition from the Tchaikovsky National Music Academy of Ukraine (Kyiv Conservatory) and a PhD in composition from the University of Queensland. She is an active performer, often playing her own music. She was the soloist on the premiere and the CD recording of Out Loud, her piano concerto commissioned by the Cornell University Wind Ensemble, and the pianist on Adam Unsworth's CD Snapshots. 
Episode Highlights
How she ended up in the US, then Australia
"You can be a freelance composer, but not a freelance mathematician…"
Cultural differences between Ukraine and US
Collaborations with Adam Unsworth, Peter Luff, Denise Tryon
Advice for young composers
Networking advice from a mathematician
"Write the music you believe in…"
Shoutout to Dana Wilson, Alexander Shuhan, Nancy Joy!
Horn/Saxophone Rivalry
Writing for low horn
"Horn is such an amazing storyteller…"
"If you write awkward music, it's not going to come out sounding nice…"
"I'm a geriatric millennial."
For details and audio samples of Cathy's music, visit www.catherinelikhuta.com