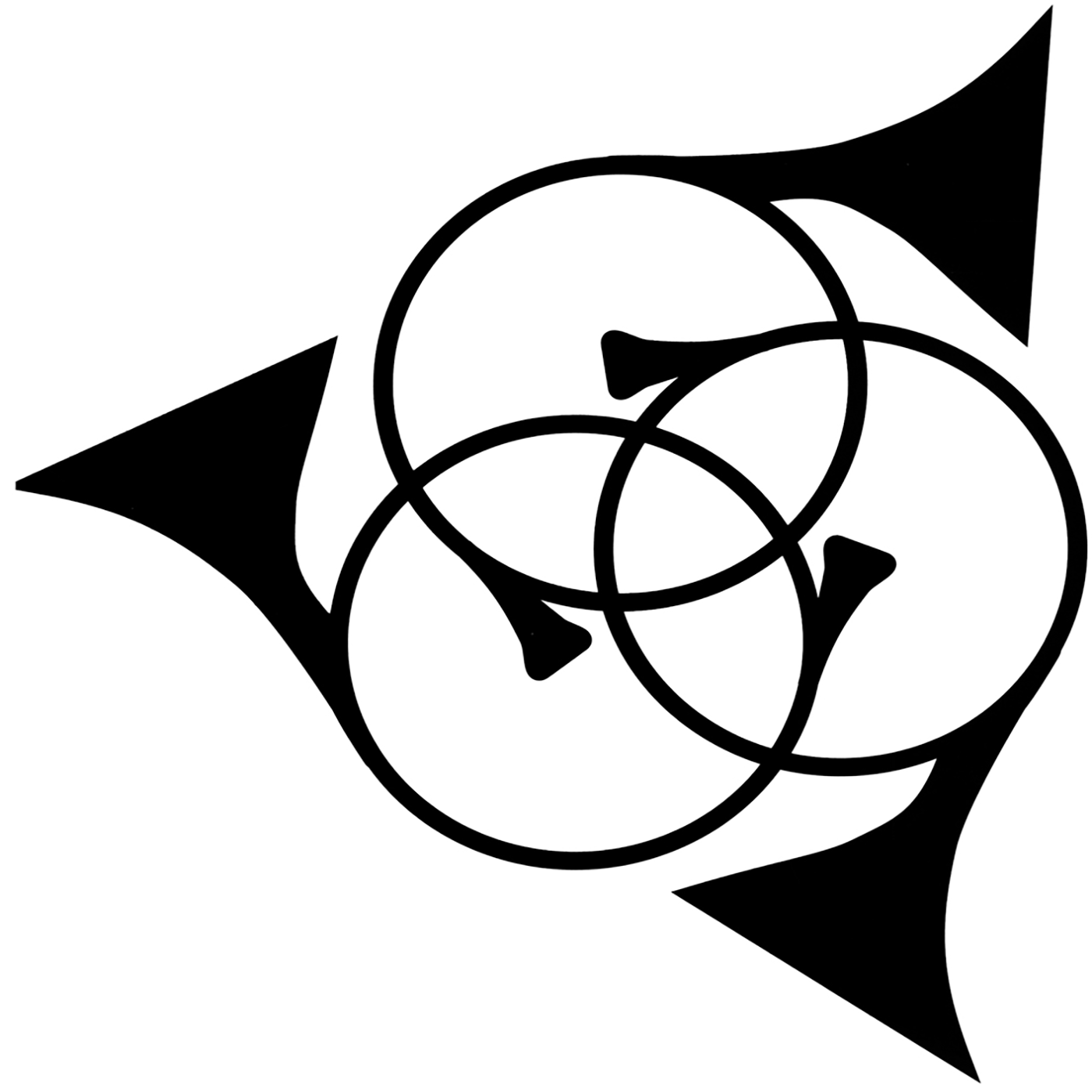 Join us in Episode 12 for a conversation with Robert Lee Watt, who was a member of the Los Angeles Philharmonic horn section for 37 years and an active studio musician. Bob was the first African-American hornist hired by a major symphony orchestra in the United States. 
Episode Highlights
Musicians supporting one another during COVID-19
The invention of the Watt Lifter
Moving from the East Coast to the West Coast and Southern California
Studio playing in the early 1970s
Sidelining stories
His books: The Black Horn and French Horn Tips and Tricks https://www.robertleewatt.com/
Films selected for the Pan African Film Festival, https://www.paff.org/
The story behind the cover photo on his album, I Play French Horn, https://www.amazon.com/Play-French-Horn-Brubeck-Traditional/dp/B07BSMHFWZ 
Friendship with Miles Davis
Working with Stevie Wonder, Ray Charles
What if Mozart and Beethoven had heard the Blues?